Technology for diagnosis and treatment of TMJ disorder and sleep apnea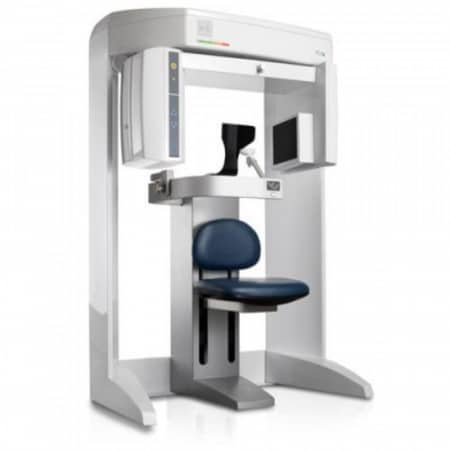 Cone Beam Computed Tomography (CT) captured 3-D images of your teeth, soft tissue, nerve pathways, and bone to evaluate jaw joints and airway passages.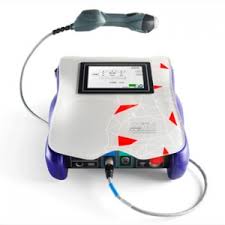 Cold Laser Therapy is a low-intensity laser therapy that reduces inflammation, decreases pain, and stimulates healing.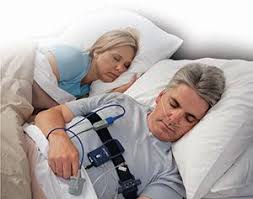 A Home Sleep Test is a simplified breathing monitor that tracks breathing, heart rate, and oxygen levels. It assists in evaluating sleep disorders and effectiveness of treatment.